"She was just so comfortable with it, and it was just flowing off her lips:..."
– Gail Marquis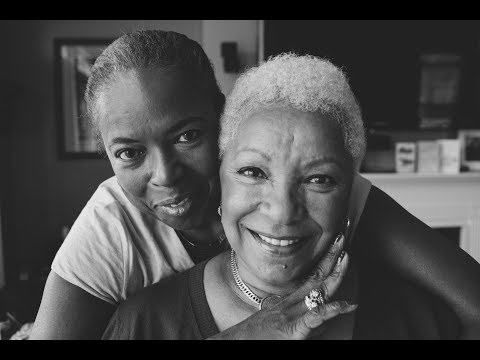 "I'm a bride, at 74 years YOUNG. And I'm married to the most..."
– Audrey Smaltz
""I'm foremost in her mind, she says I'm first, can you..."
"If I had to sum it all up into one sentence, the reason why I love you, you,..."
– - Excerpt from Daniel's Letter in celebration of his and Vitor's 5-year anniversary.
Daniel's proposal to Vitor
"You are the sunrise and sunset in my life. You've always been and will always be the wind that pushes me to greatness. You're the Moon that causes my endless sea of emotions to rise and settle. The soft grass which I lay on for comfort. The Tree standing tall and strong, giving me the strength to carry on when I fall. You are the brightest star in the sky to me. You are the greatest...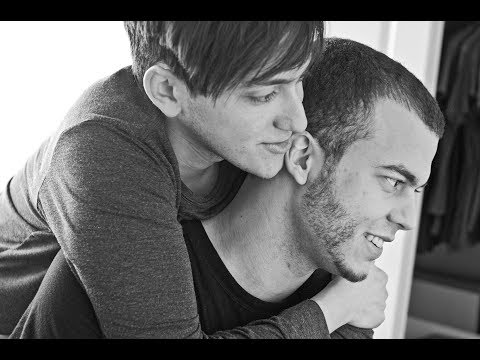 "There's no such thing as the perfect soulmate. If you meet someone and you..."
– Madonna, as quoted by Vitor Braga Lara
Help give LGBTQ teens HOPE by donating to THE... →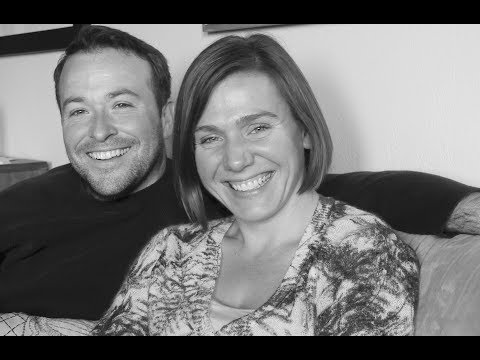 "Limitless undying love, which shines around me like a million suns, It calls..."
– Anne and Eric walked down the aisle to Across the Universe by The Beatles
Contributors to The Devotion Project
William Gillis Ira Sachs & Boris Torres Nadia Murray Goodman Elizabeth Hada Cynthia Sumner O'Neill Michael Dudek Amy D'Addario Hector Ceballos Peter Gigante [[MORE]] Jenny Schweitzer John V. Hilton Andrew Barden Rachel Maurer Christopher Davis Rick and Clori Osso Carmine Osso Mary Van De Walle Jonie Tunes Letizia Pantoliano Scott Moore Meredith Lamont Jessica Levin Dianne E Jenett...
Come home and do it all again...
…I imagined our lives on this ever climbing path of richness and wonder. Not because all news will now and forever be good news, but because we have decided every day for the last three years to take on this life together. And because we decided to make that baby that is kicking and punching in there, and we will love it like nothing we've ever loved in our lives before. That, to me,...
Blessing Four: when you walk down this road
when you walk down this road winding through your favorite grove of California old live oaks, venerable sharp bark smelling place holding, smoldering old live oaks, you won't notice at first the skin of their trunks twisted as tawny torsos of slow slow dancers [[MORE]] rippling their hips across the centuries of knowing each other, feeling secure in the strong winds between them, roots tangled...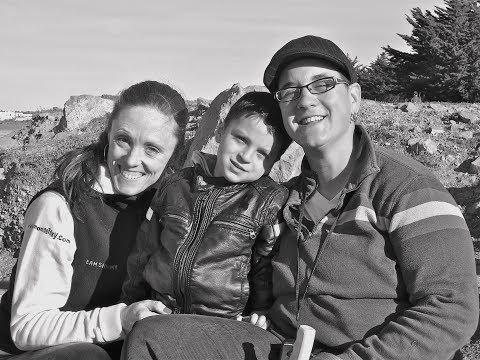 Help give LGBTQ teens HOPE by donating to THE... →
Click here to 'like' our Facebook page - the best... →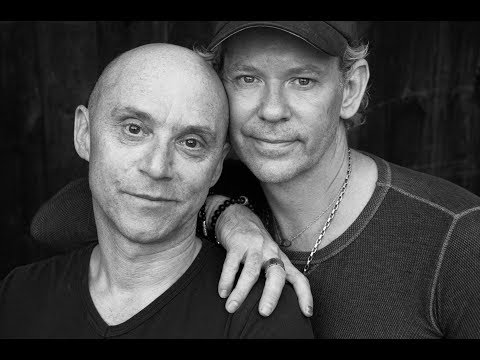 ""For 25 years, you have been my best friend. With great joy, I have made you..."
– Brian Cantor's wedding vows, 23 July 2011
Hello...
You are my everyday You are my family My home is in your arms And yours is here with me It's time I say it clear I want the world to know You changed my lonely life With one very special word: Hello… - from the song "Hello", written and performed by Paul Labrecque at his wedding to Brian Cantor, 23 July 2011
Click here to 'like' our Facebook page - the best... →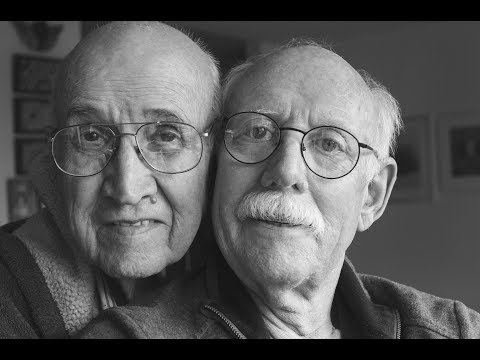 A Life Lesson With Bill Campbell
Every day of our life together, Bill and I valued more and more, the privilege of spending our life with each other. We quickly admonished ourselves about any feelings of guilt about our happiness but instead concentrated to understand it as the very evidence we perpetually sought that we were living in the right way. Our happiness was the path towards self-understanding and perpetual bliss. My...
"More and more then it is wonderful in living the subtle variations coming clear..."
– Gertrude Stein